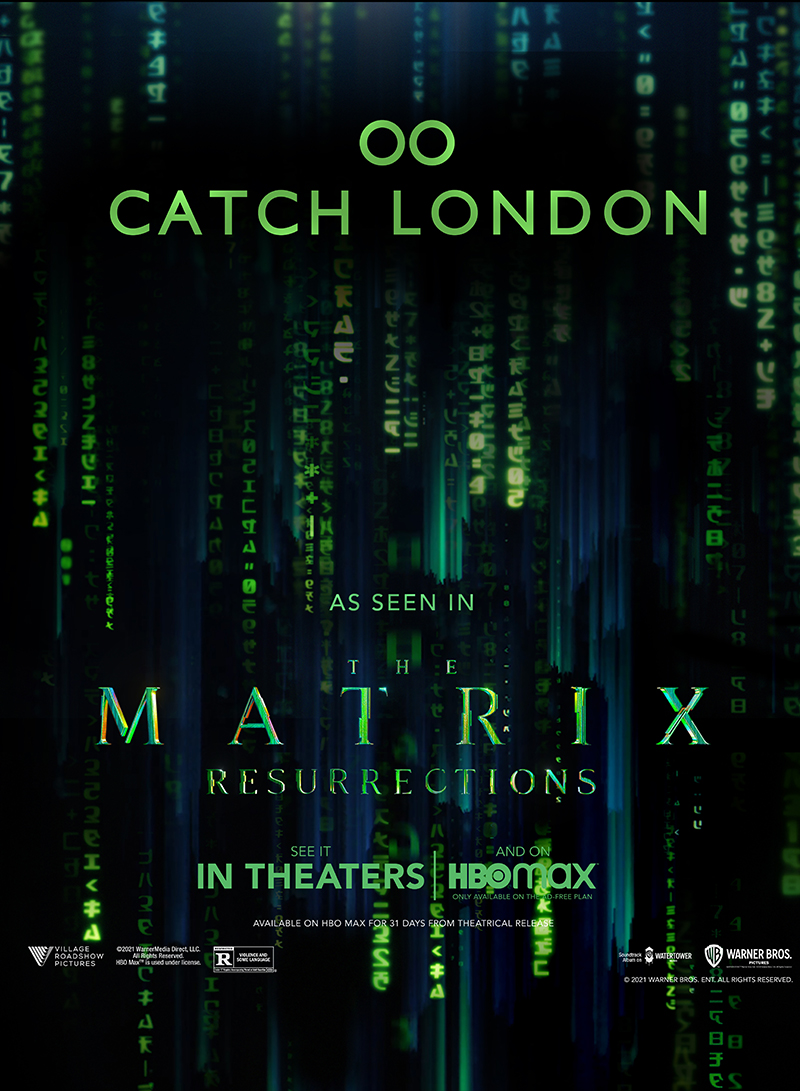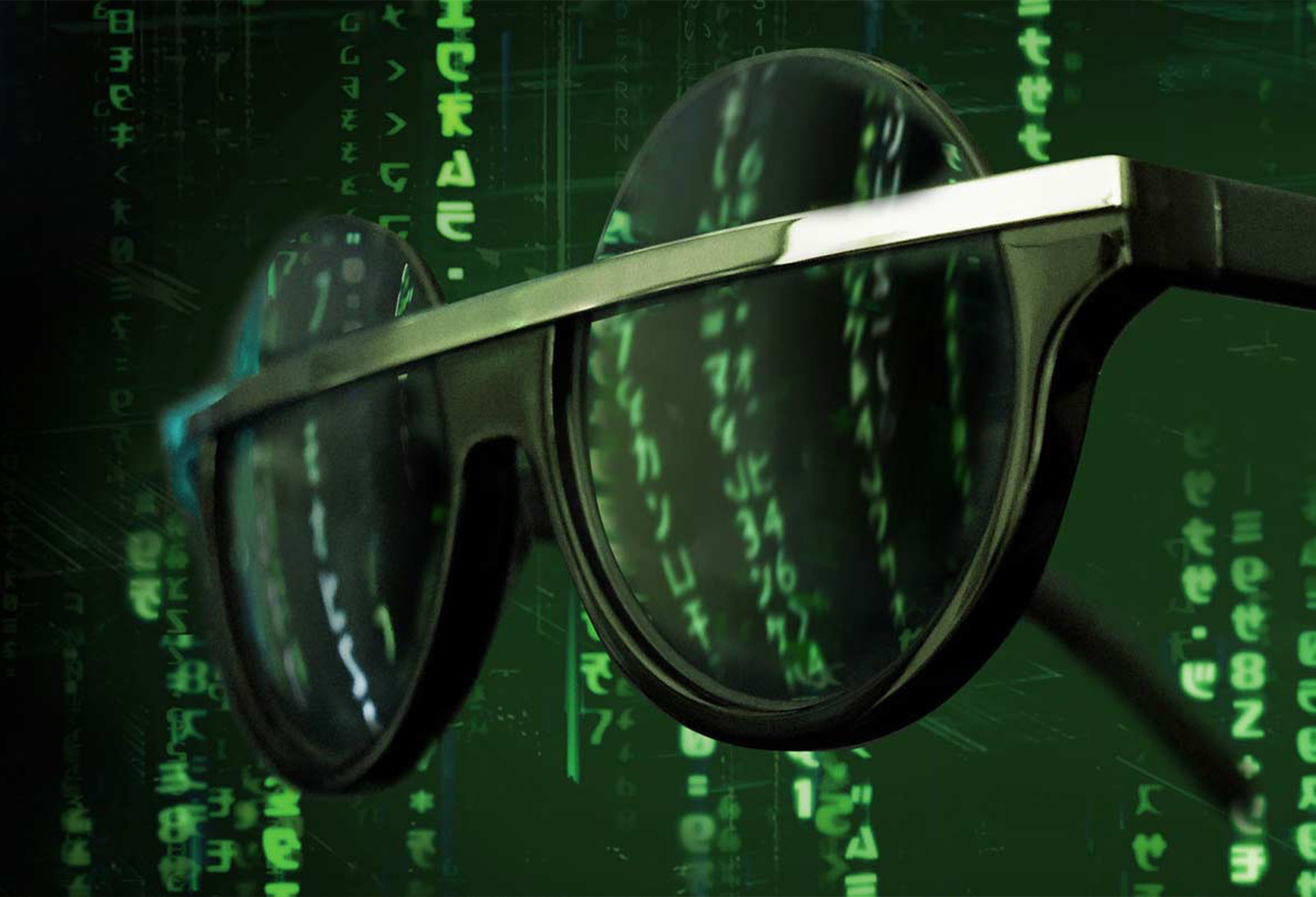 British eyewear designer, Tom Davies supplied over 200 bespoke frames for The Matrix Resurrections, with each character carefully considered for what their frames say about them, their role in the film and what director Lana Wachowski wanted to project to her audience.
Three of the most iconic designs were created using the Catch London Acetate Kitchen to produce unique acetate plates for the frames - the FITZROVIA as seen on The Analyst, BUGS as seen on Bugs and LIBERTY as seen on Sati.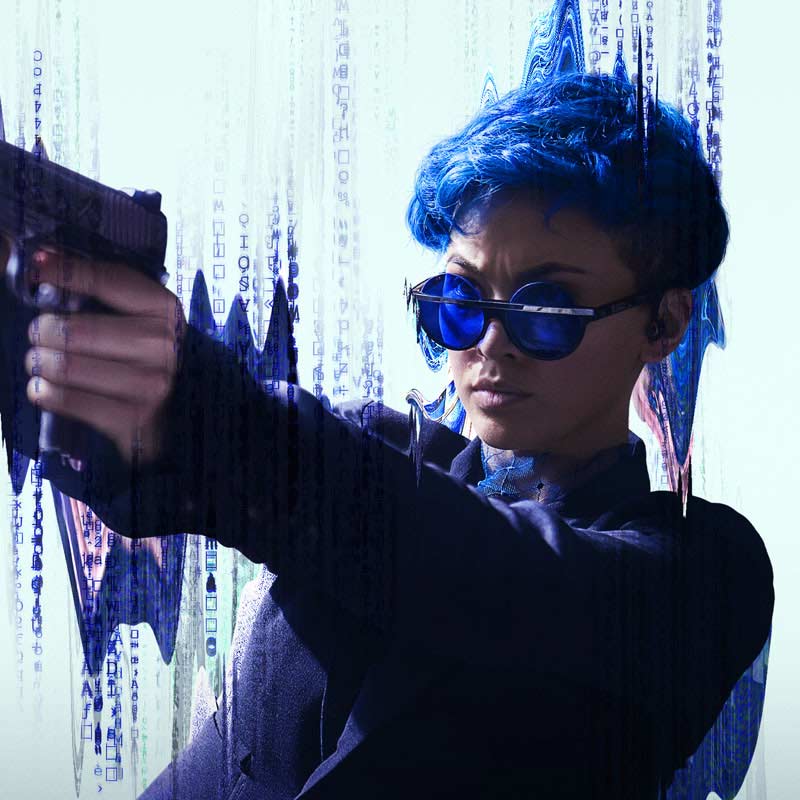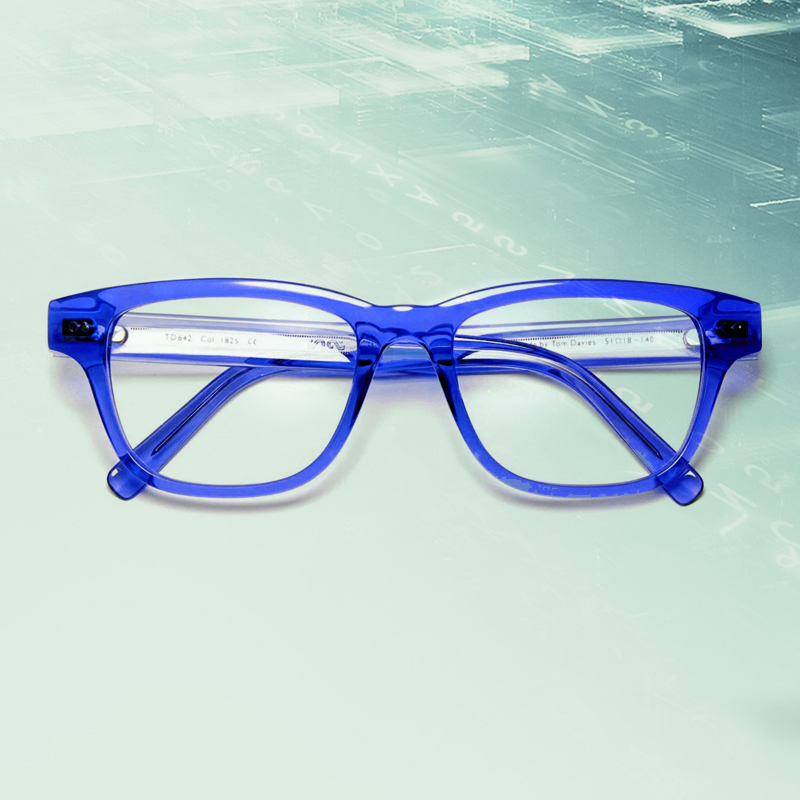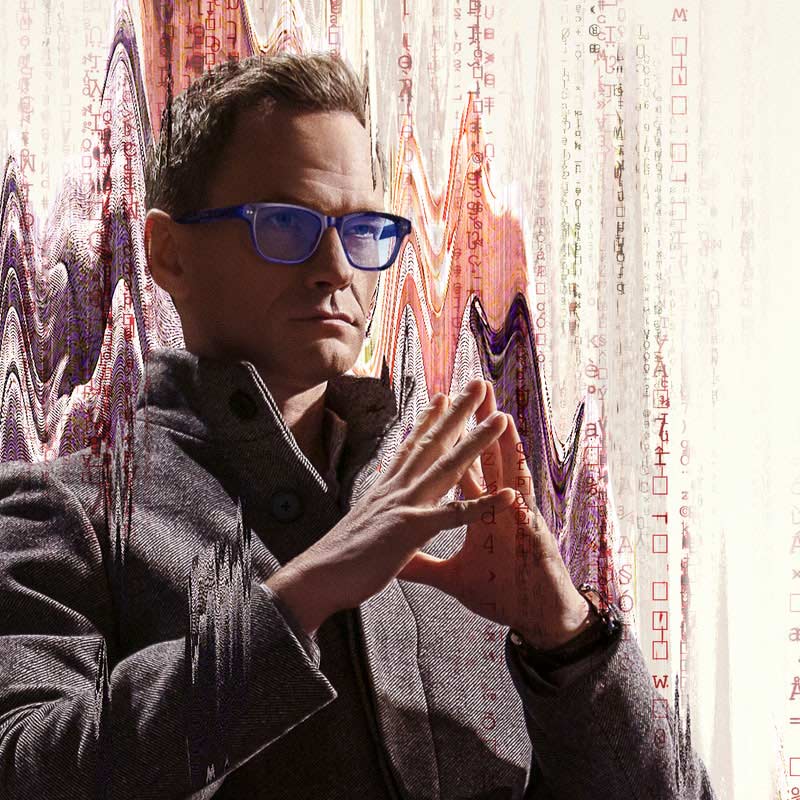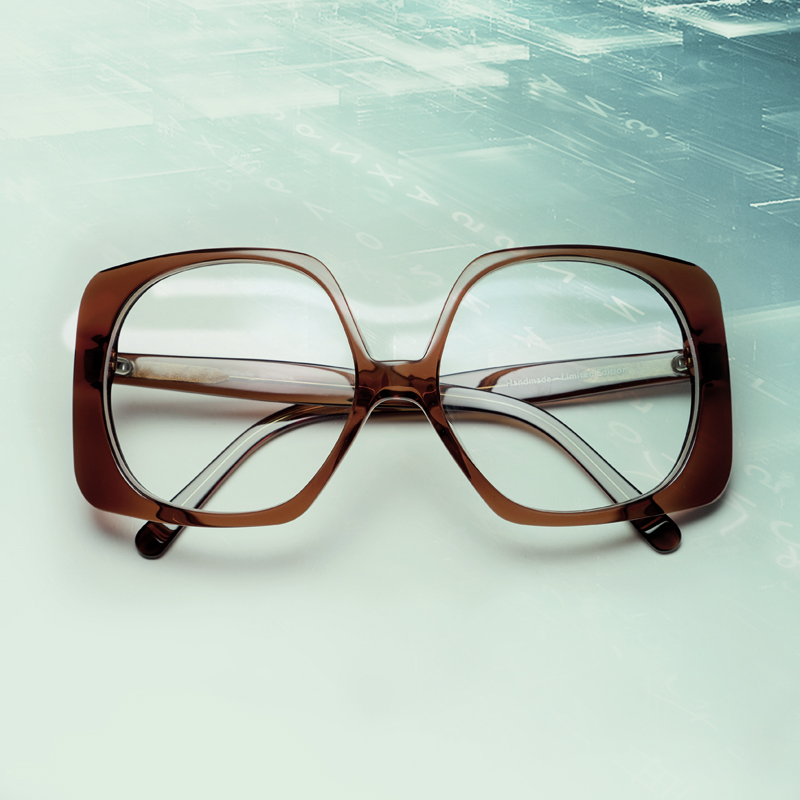 "The glasses worn by the characters in The Matrix series are a key element of each look, so this was the most creatively challenging Hollywood commission I have ever had. IIt was a huge honour to be chosen to create all of the eyewear for The Matrix Resurrections, and terrific to work with the legendary costume designer Lindsay Pugh and the brilliant production team." - Tom Davies
Catch London is an eyewear brand under The House of Tom Davies, their factory is based in London, where all his frames are handmade.