Our 'Acetate Kitchen' is going to blow your mind! The Acetate Kitchen was originally invented so Tom could design acetate colours. It has since developed into a bespoke material production line, where customers and opticians can design and make one-of-a-kind acetate plates for their frames.
"We had so much fun, we started inviting customers in to make their own acetate at the factory." -Tom Davies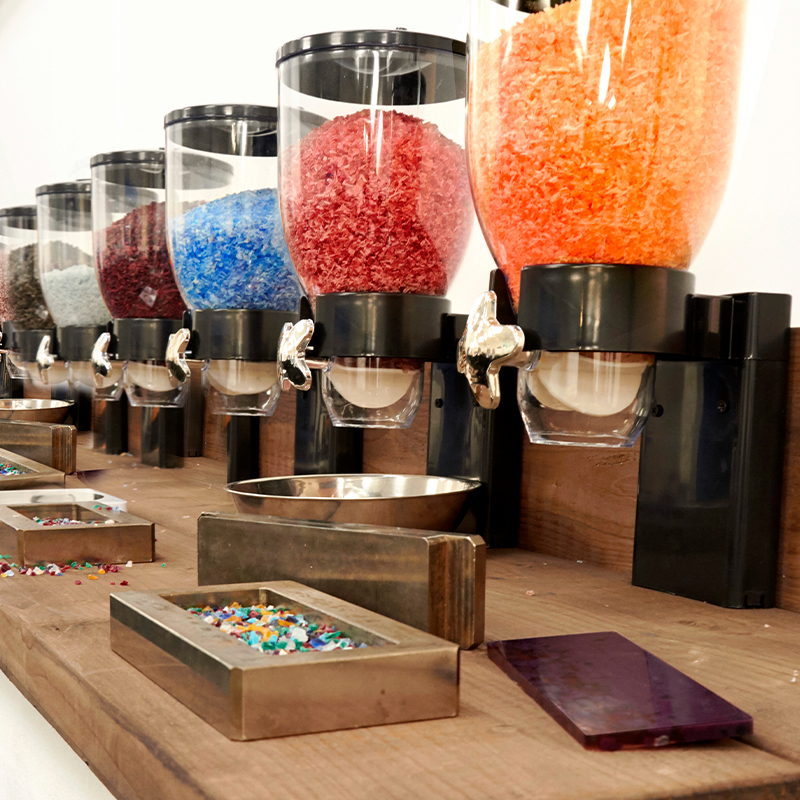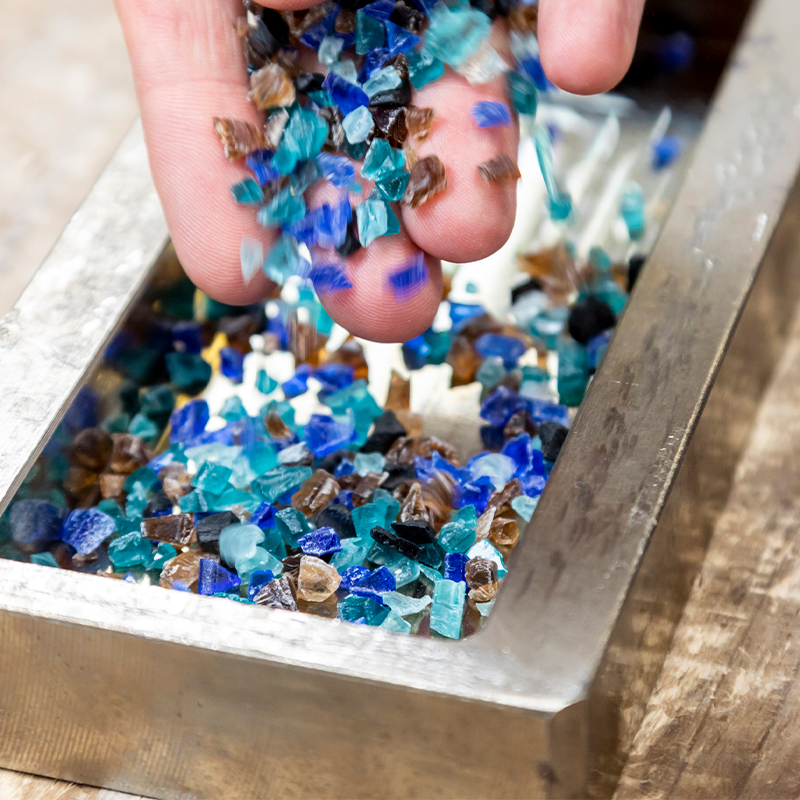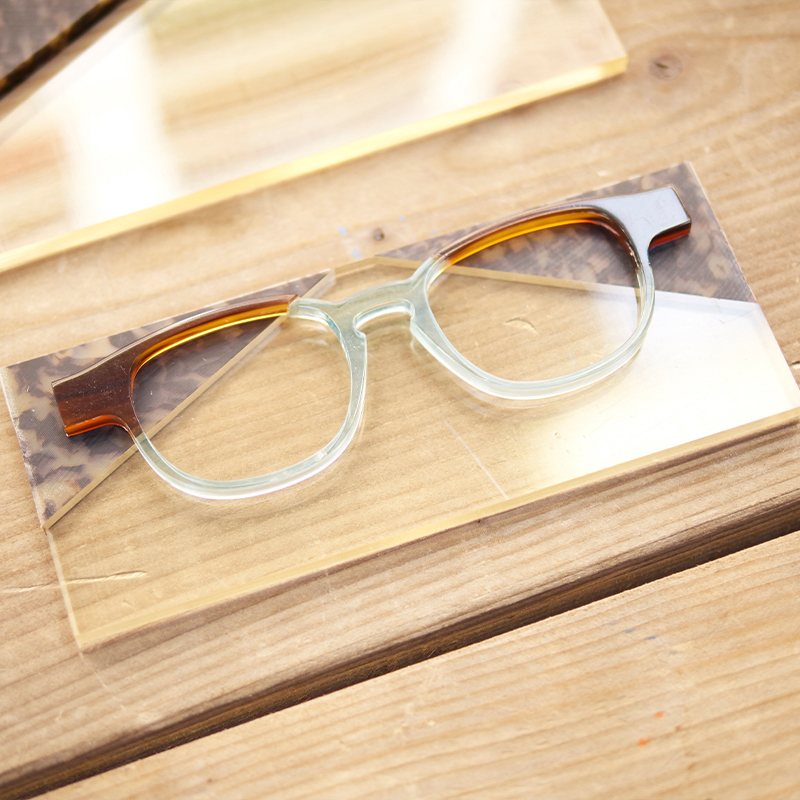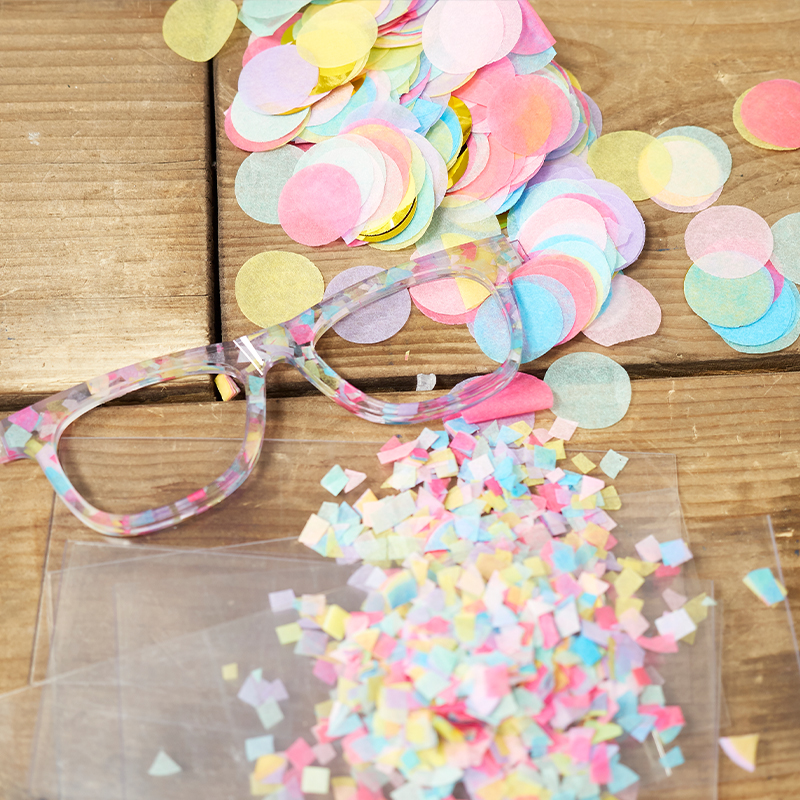 From time to time, our collection offers unique frames made in the Kitchen on limited edition runs and sometimes simply unique one-off pieces. These frames are dropped on the Catch London website or our social media pages.
Follow us on social for regular posts on crazy acetate materials we are making -